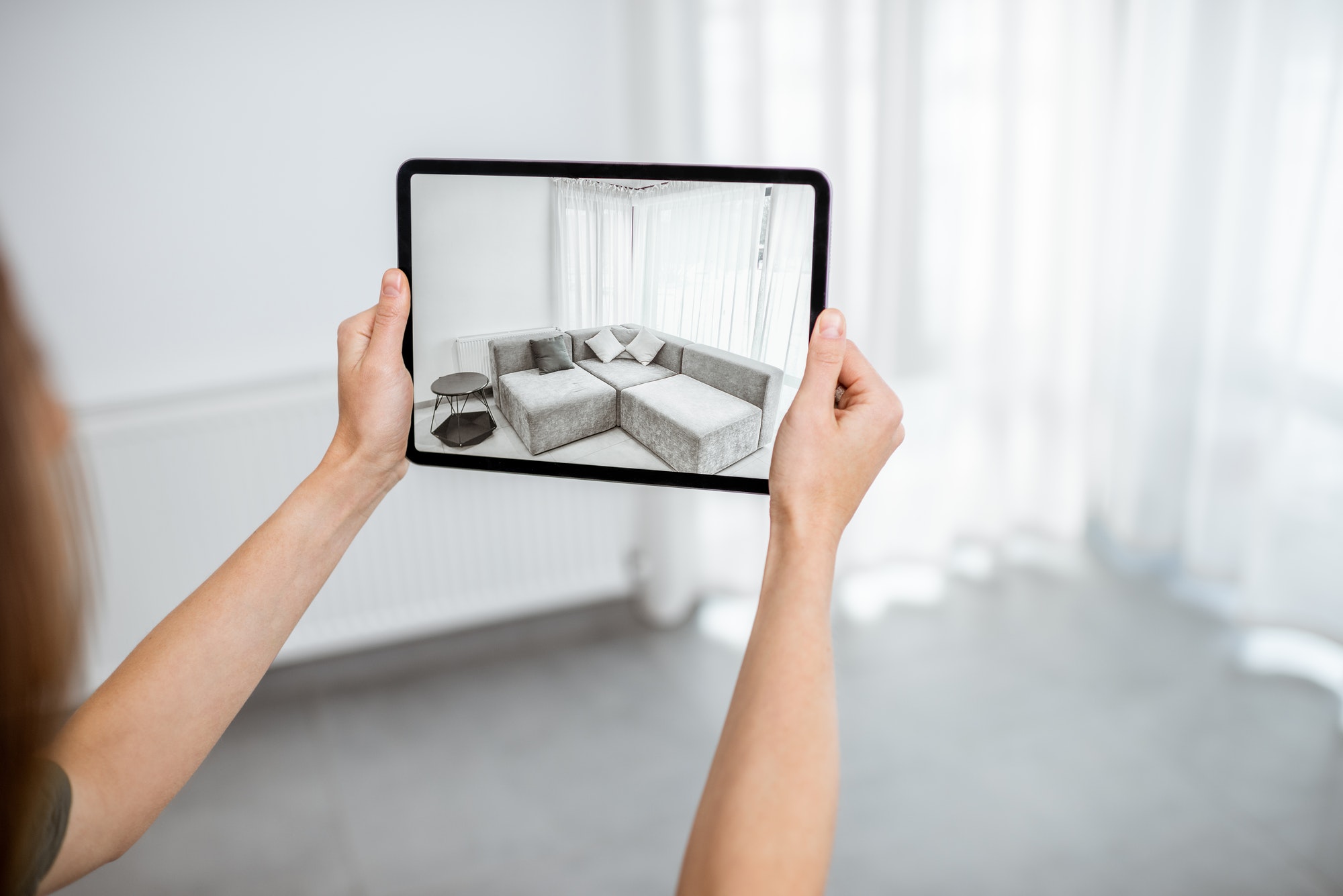 "Painless to deploy and easy to use, VR product visualization apps are used by top furniture retailers to superpower sales and reduce returns.
Virtual Reality Shopping apps pair our 3D Room Designer with a VR headset for an unforgettable shopping experience that wows customers and supercharges sales.
Augmented Reality apps use AR technology that renders up to 10x faster than ARKit or ARCore alone. 3D products can be deployed via a simple SDK in an existing ecommerce app or through a white-label Augmented Reality app.
Configure and show your products from every angle with speedy 360 renderings of every SKU in your catalog. Product Viewer with 3D Product Configurator is the complete CPQ solution that delivers detailed, interactive 3D models to ecommerce product pages."